Holmes-Wayne Electric Cooperative's service territory is divided into nine districts. O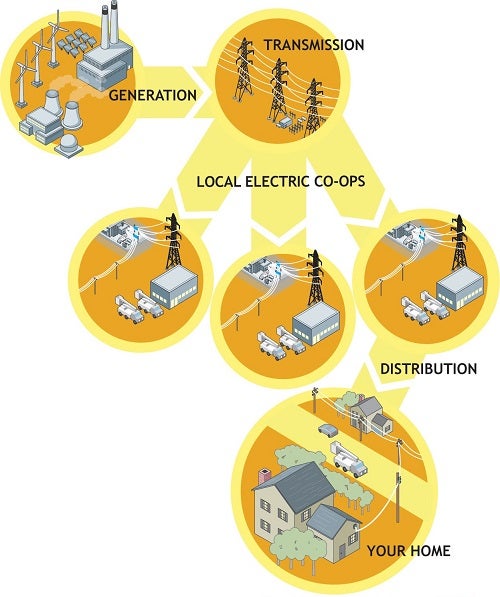 ur service area consists mainly of Holmes and Wayne counties in Ohio. However, we have members in six additional bordering counties including:
  Ashland, Medina, Tuscarawas, Stark, Knox and Coshocton. At present, we have approximately 18,000 accounts in our territory.  
If you are trying to determine whether HWEC serves a specific location within these areas, please contact us and we will consult our detailed territory maps to determine if we serve that specific location.
It is important to note that, even though portions of Ohio's electric utility industry are deregulated, deregulation did not effect the certified local territories of any electric utility company in Ohio. The local distribution company that served a particular area prior to deregulation still serves that area. HWEC cannot serve a customer whose property is not a part of our certified local service territory.
Your power is generated & transmitted by Buckeye Power Inc., then distributed by Holmes-Wayne Electric.